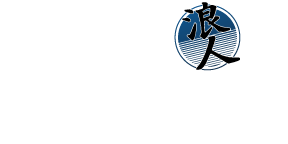 FREE SELF-DEFENSE SEMINAR
We are proud to announce the return of the Women Empowered Free Seminar to New York City!  This Self-defense program was designed by the world-famous Gracie (Jiu Jitsu) Family. Classes offered in New York City are exclusively available at Ronin Athletics!To introduce everyone to this effective self-defense program, we welcome you to attend this Free Self-Defense seminar.Space is limited. Reserve your spot today!REQUIREMENTS:- Mask Optional
- Ladies that are new to this program only please.
Sunday, July 24, 2022 | 12:00 - 2:00 PM
NO EXPERIENCE NECESSARY.
OPEN TO AGES 13 AND UP.
WEAR COMFORTABLE WORKOUT ATTIRE.
265 Madison Avenue, 5th Floor, New York City, NY